How to Export Data to CSV or XLS
---
If you need to export data from the system, you can export data lists from Flowlu to CSV or XLS file, so that you don't have to copy the data manually.
Only columns, that are displayed in the list at the moment, will be exported. You can change the columns settings by clicking on the 1 button.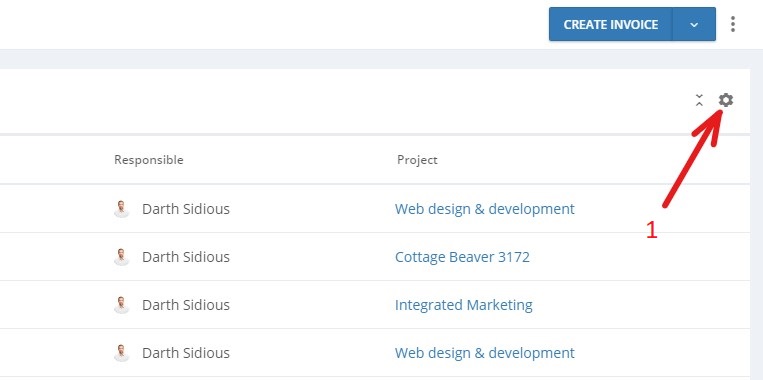 To export data, go to the corresponding section and click Export.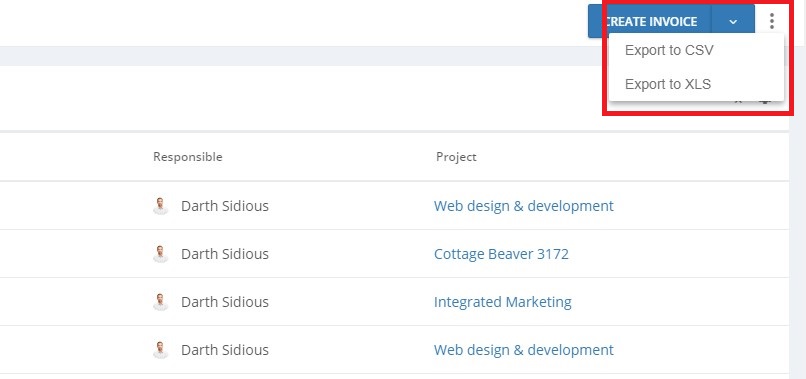 ---