How to Get an Affiliate Link
---
Flowlu Affiliate program is supported and managed by Paddle. Thus, they manage the whole sales affiliate process and forward any due commission to the affiliate on a monthly basis.
To join an affiliate program, you need to create a Paddle account using this link first and then copy your unique affiliate link in your Paddle account.
To get your affiliate link, please follow these steps:
1. Go to your Paddle account and select "Affiliates" section.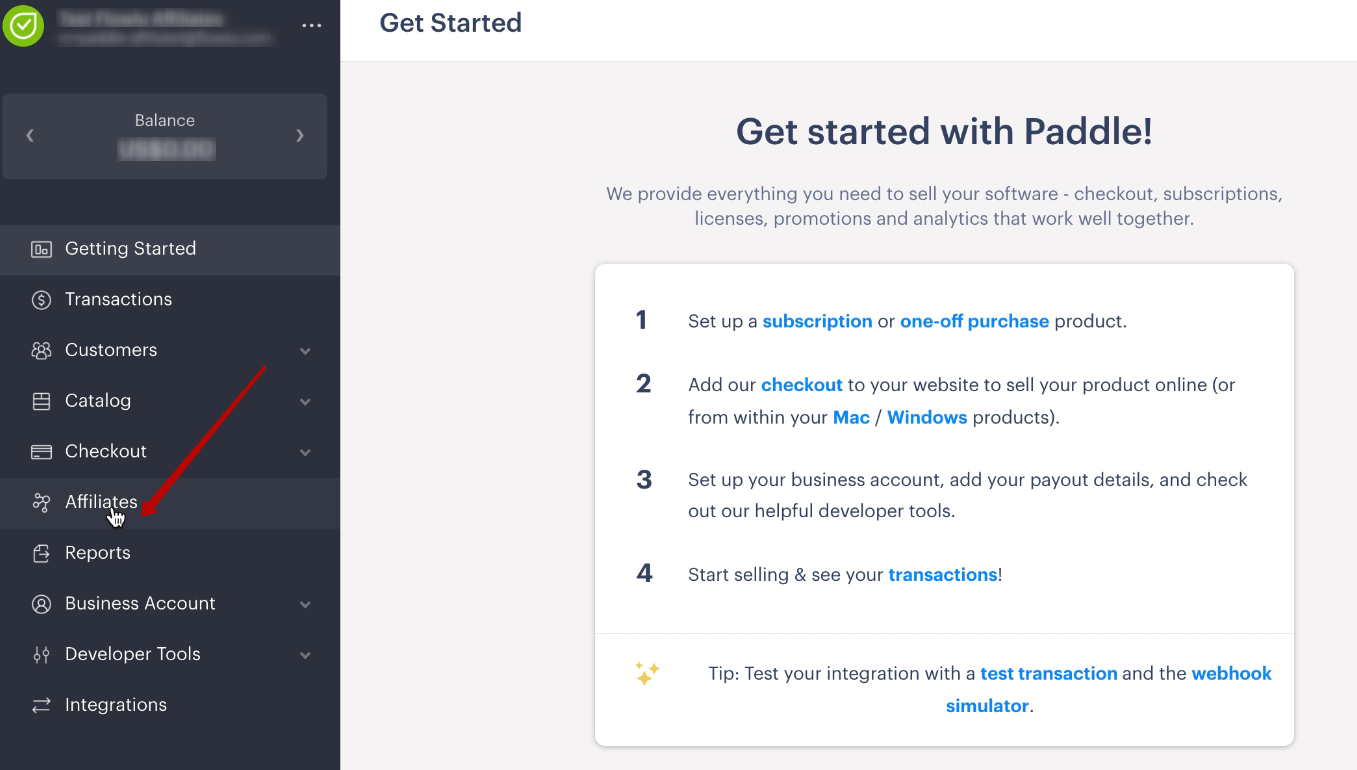 2. In the top toolbar, select "Links."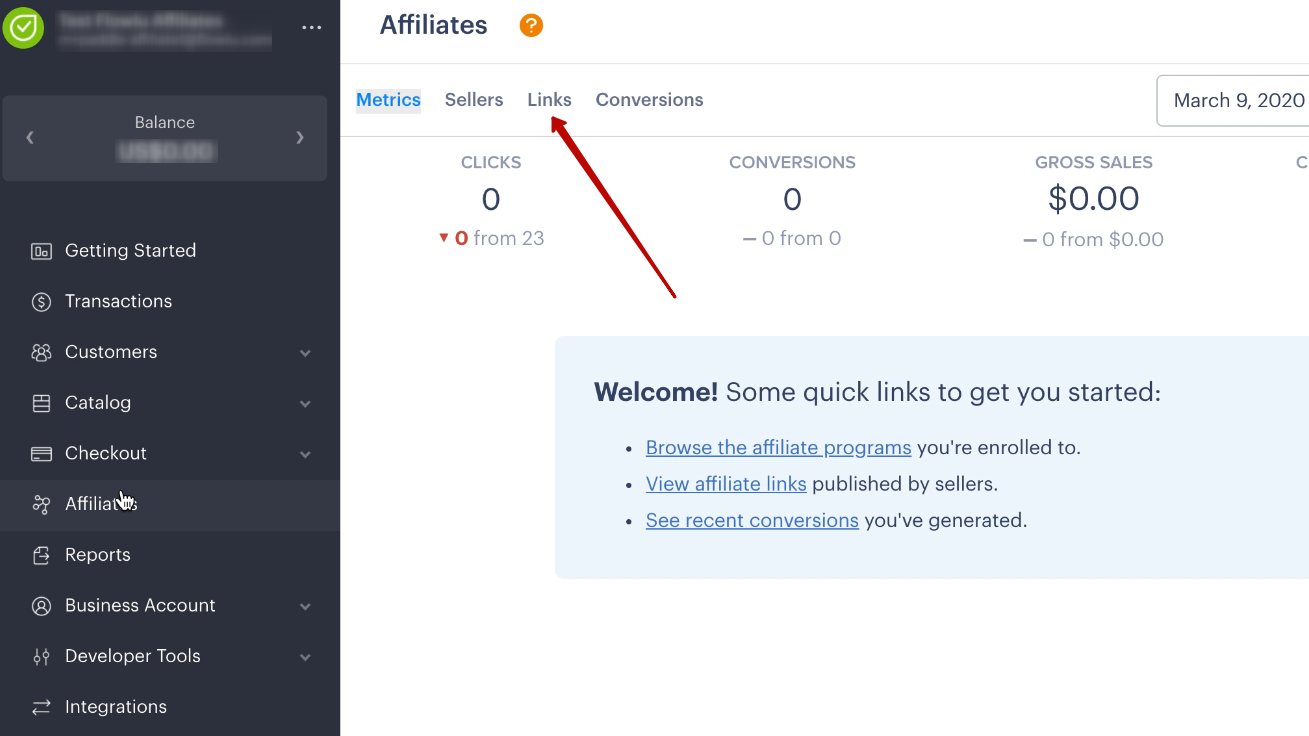 3. Go to the "Flowlu registration link" field and click "Get Affiliate link" button.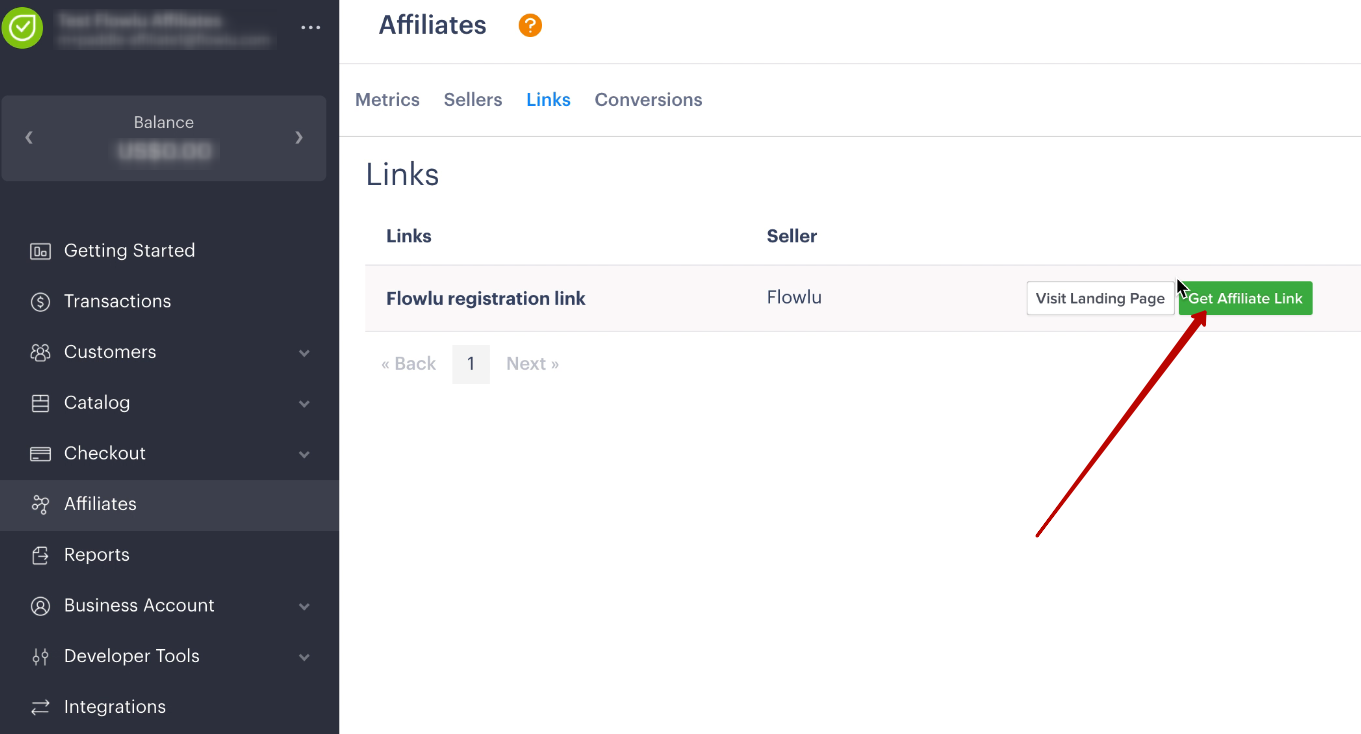 4. Copy the link.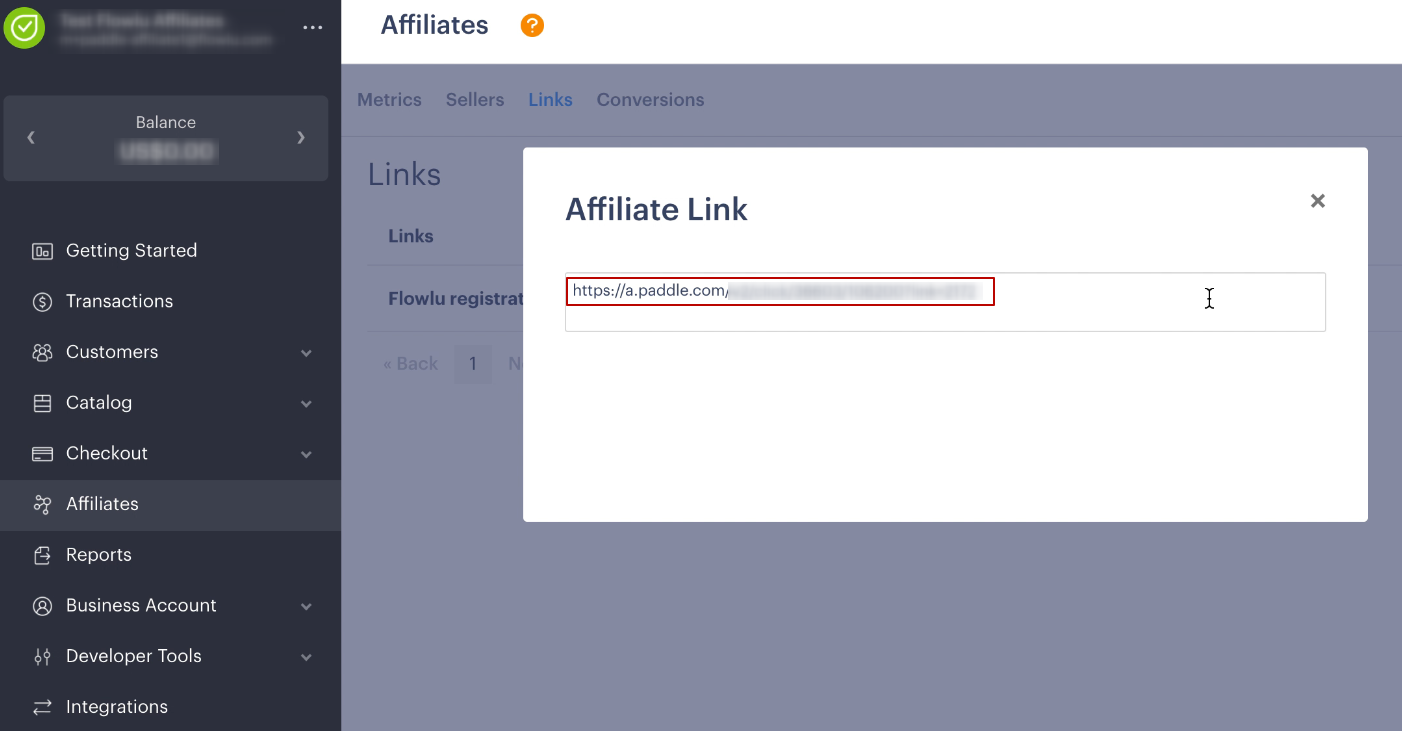 Becoming an affiliate is a simple process, but if you experience any issues when trying to become an affiliate for Flowlu, please contact us at support@flowlu.com or via our live chat.