Implementation and Configuration Services Flowlu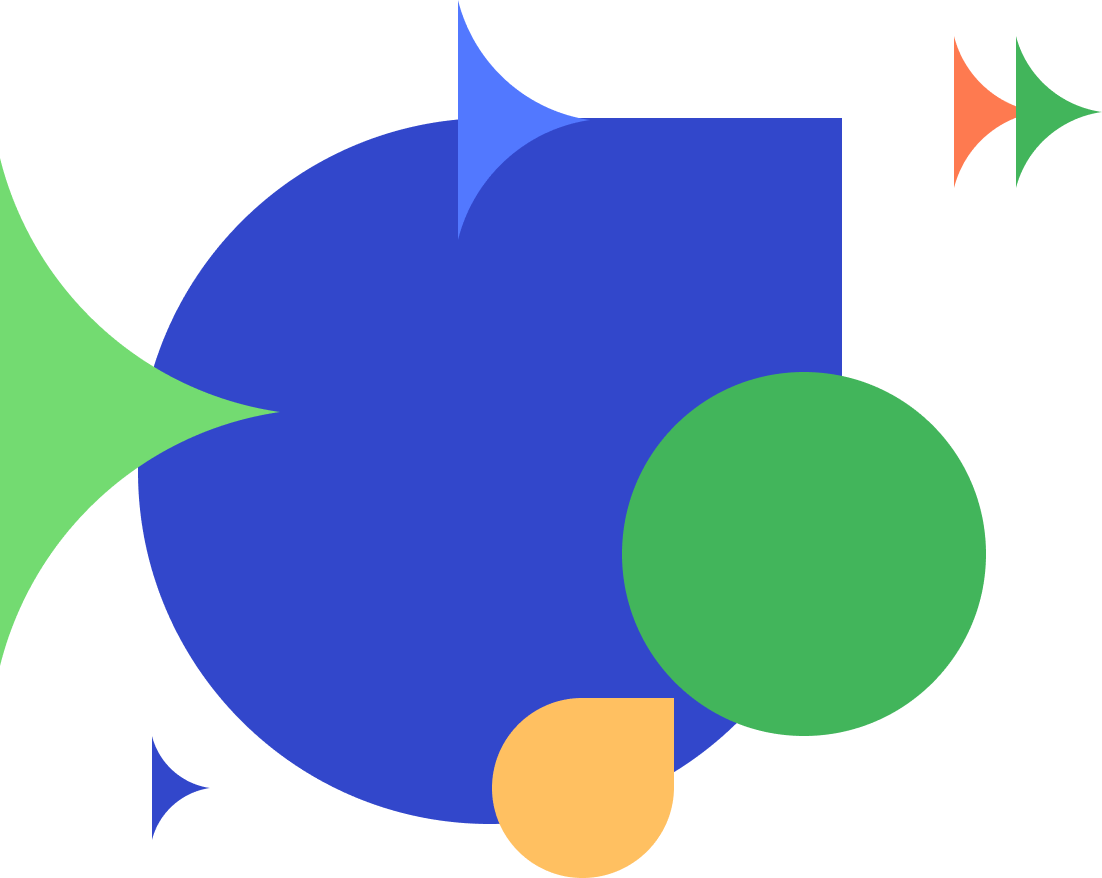 Why choose Flowlu Professional Services?
We offer business owners an end-to-end Flowlu implementation, configuration help, and product training. Flowlu services empower companies to start quickly with a new software and reduce initial setup time, optimize and automate their business processes, and, finally, meet their business goals by implementing an all-in-one solution.
How We Work?
What You Get
Connect your Flowlu account with other apps via native and third-party premade integration
Customized platform that fits your business' needs
Business process automation and optimization
Reduced time for the initial setup
Increased process transparency
Efficient team collaboration and department alignment