How to Populate a Record List
---
You can add entries in two ways:
in the list.
or, on the CRM account page or the project page, if this type of field was added to the list:

In the opened sidebar, enter the data and click the Save button: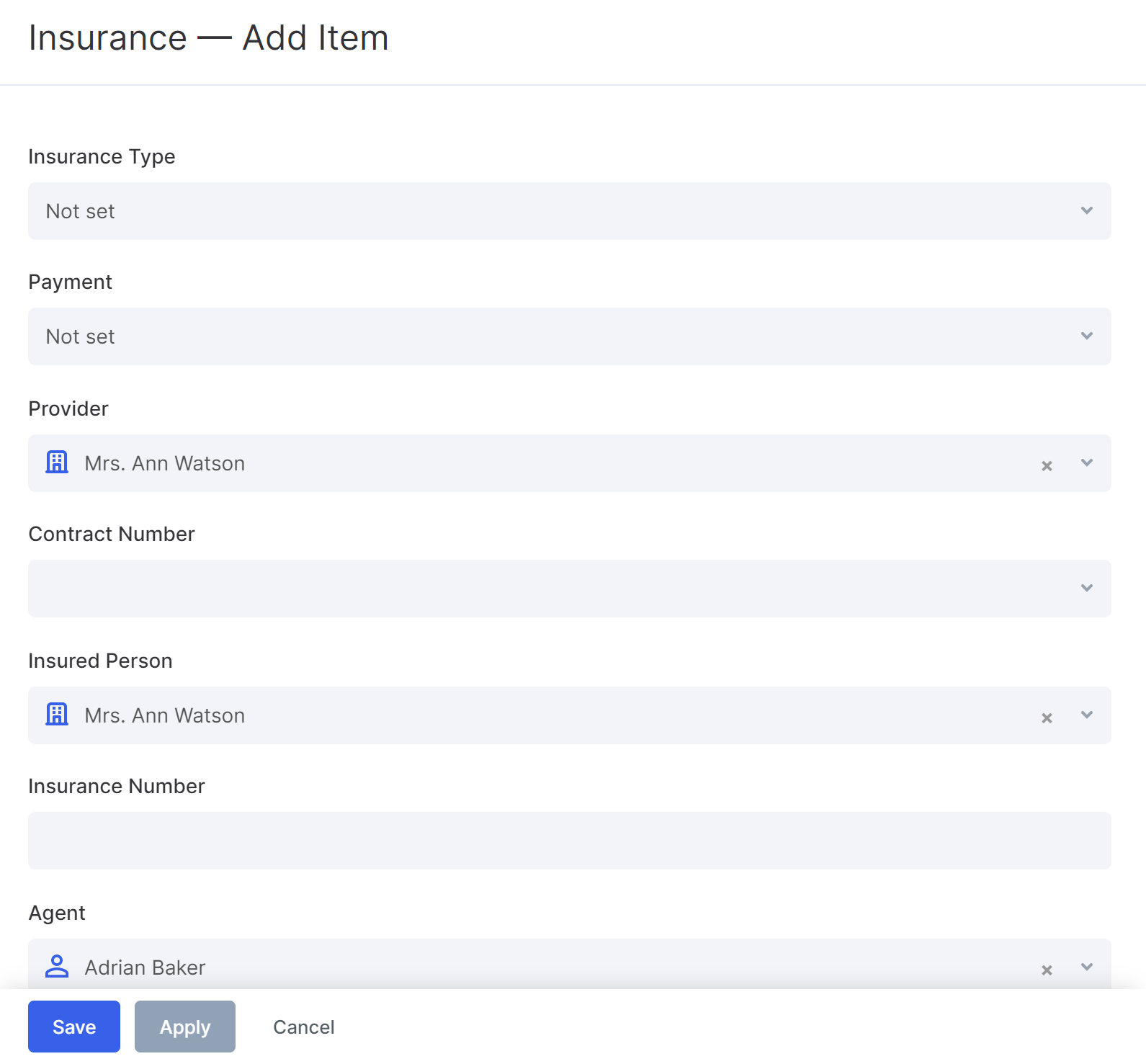 To edit an entry, click on the entry line and change the data in the opened sidebar.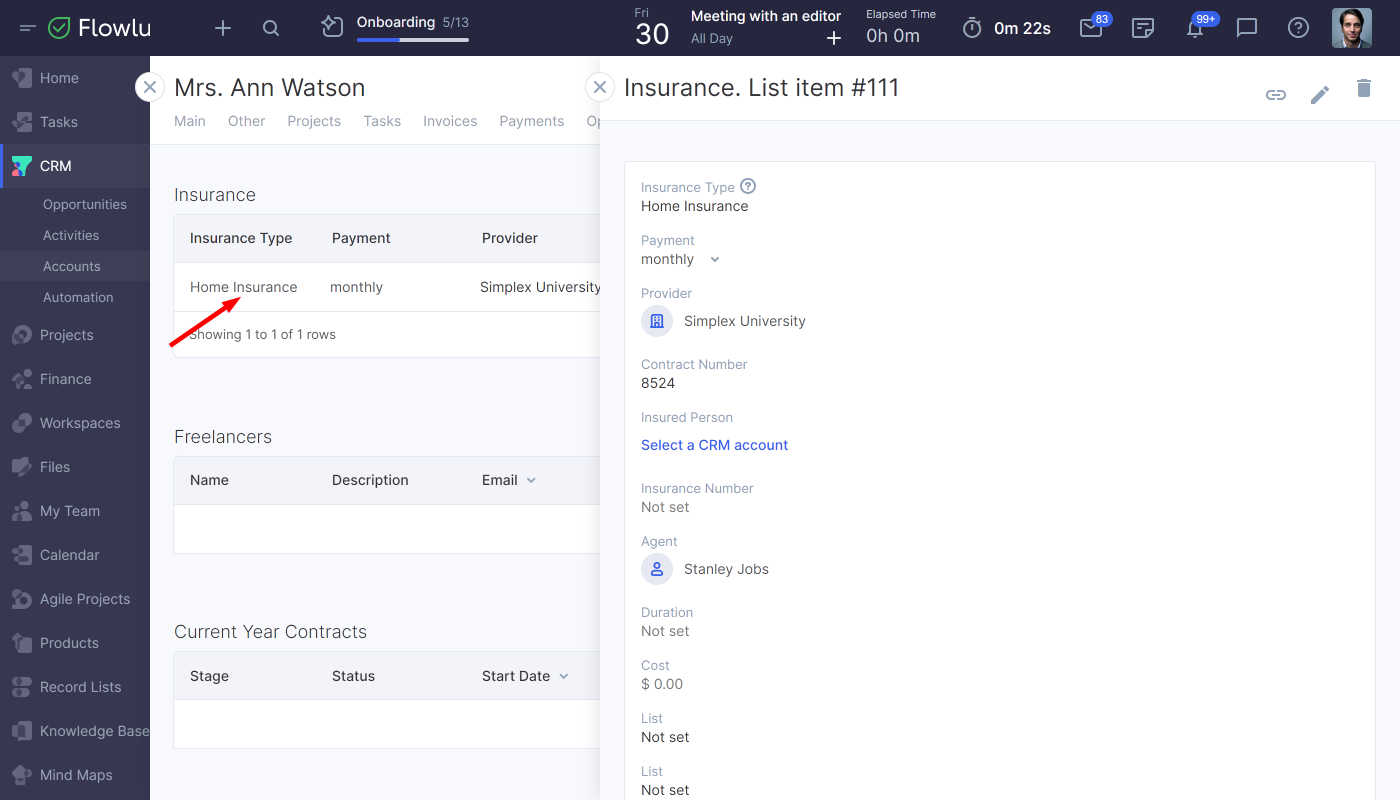 To delete one or more records, go to the Record list, select items and click the Delete button.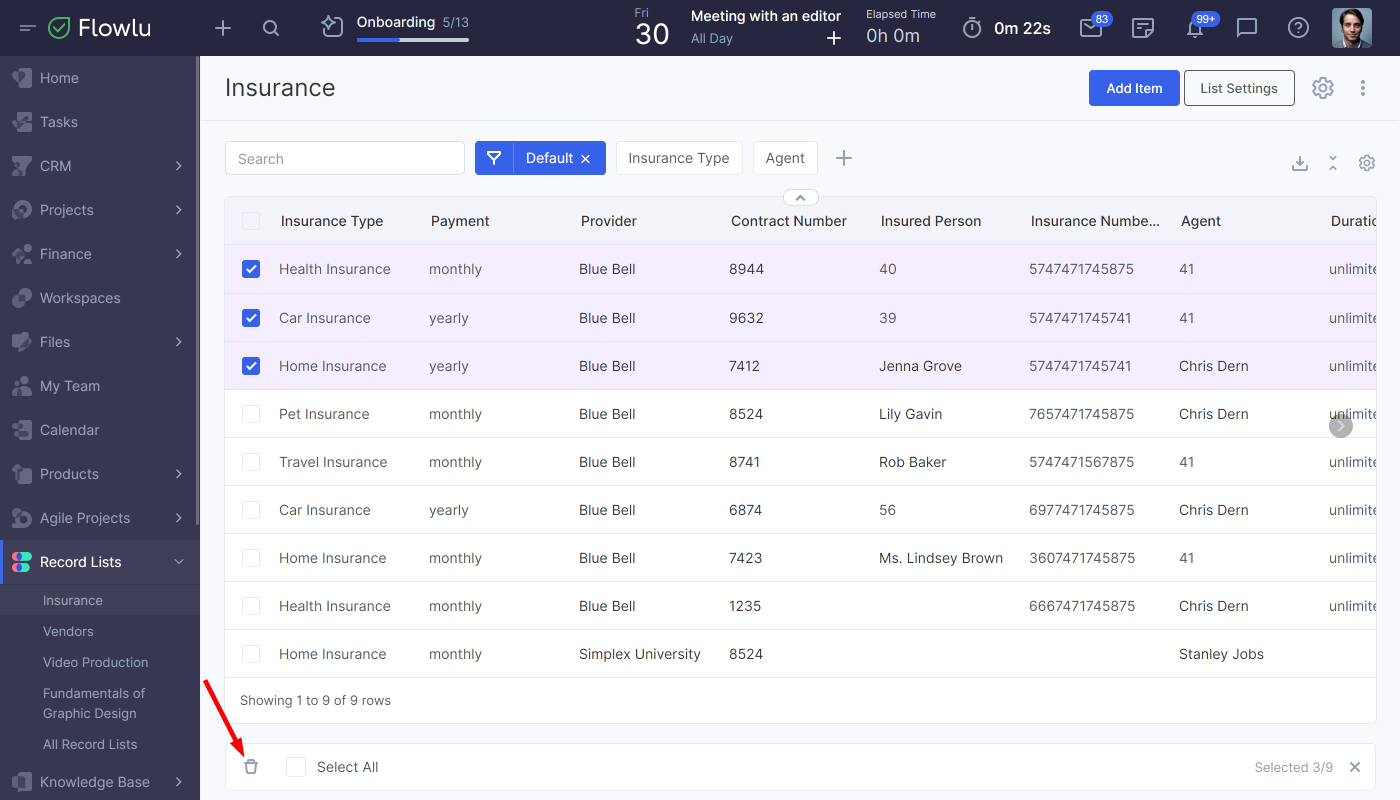 Filter and export the list
After the list is filled out, you can quickly find information using several filters, search or sorting.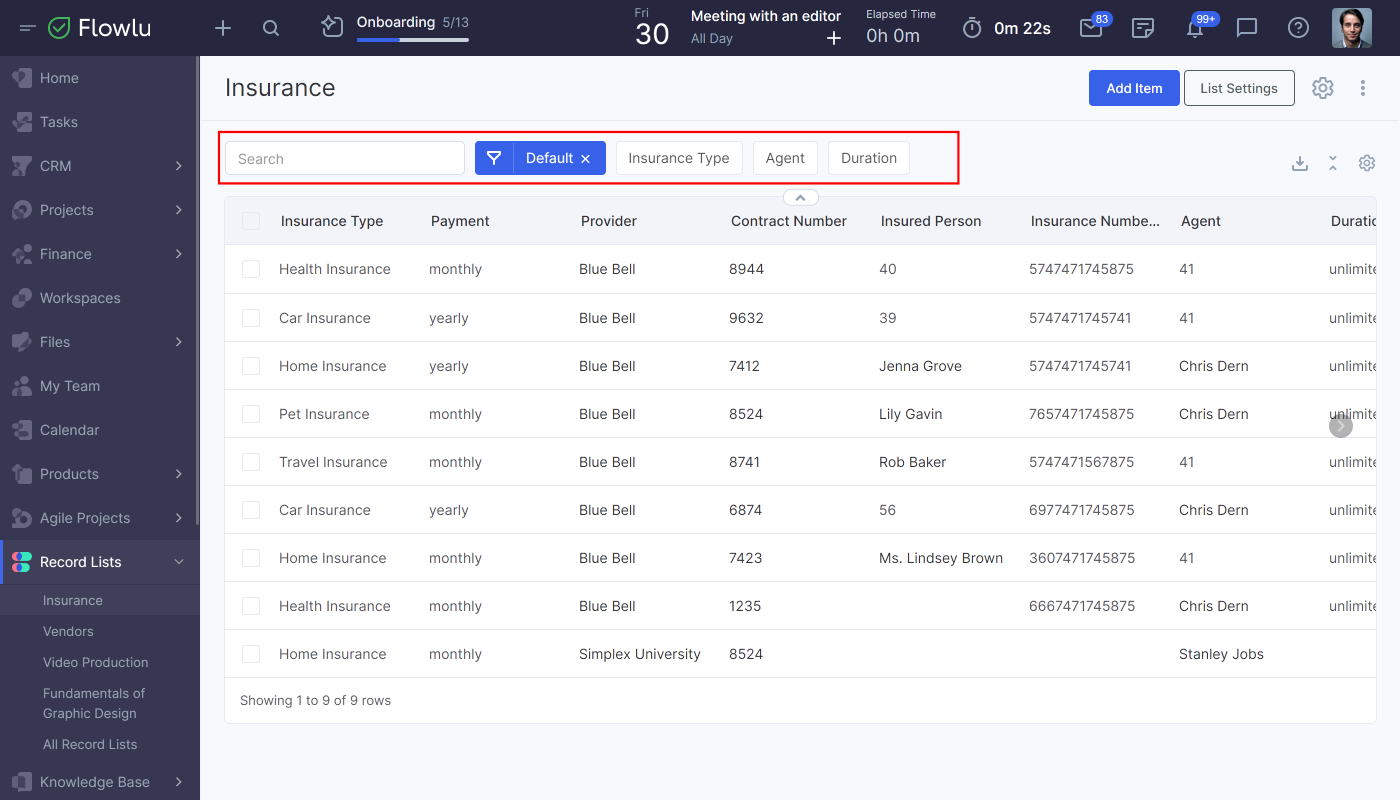 Also, you can export lists to CSV or Excel.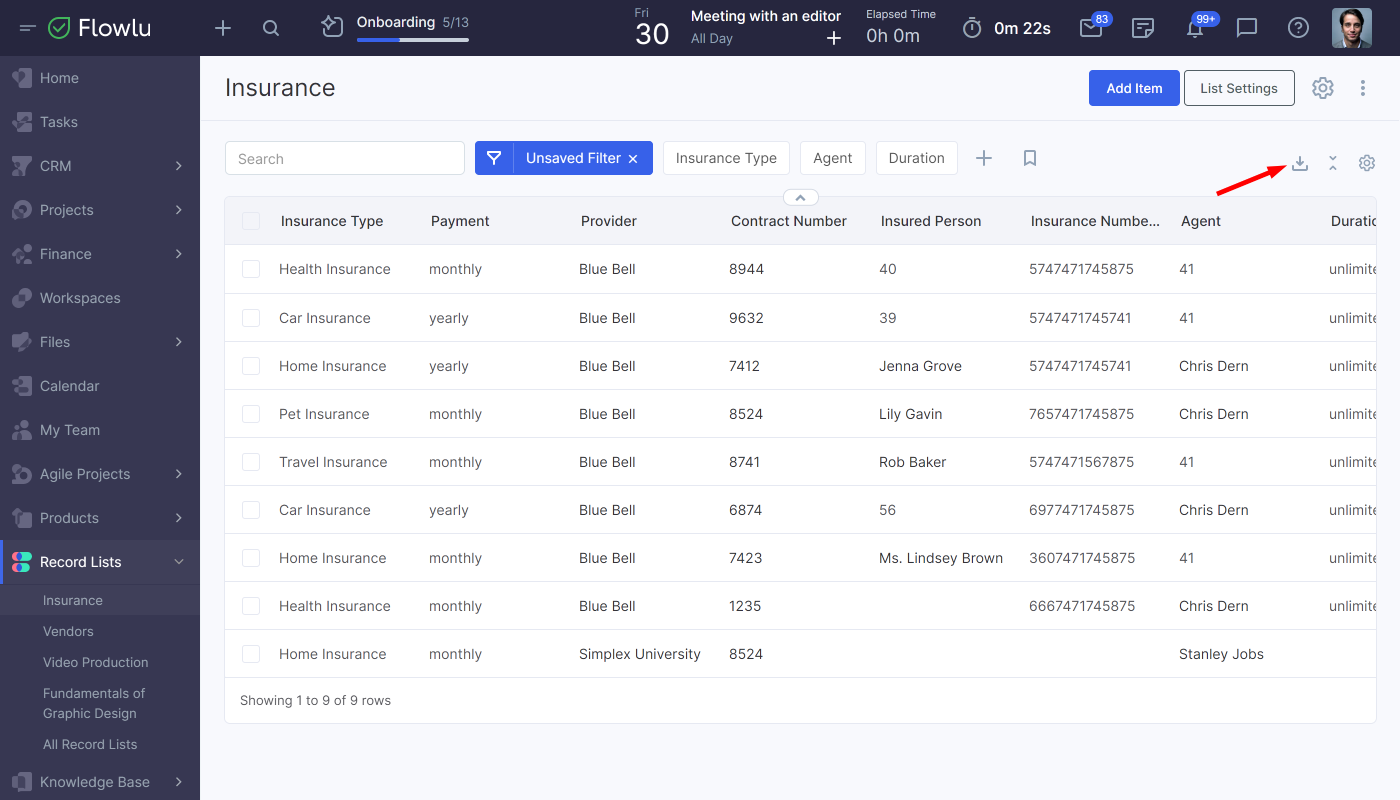 Note: Only the columns that are displayed in the table can be exported.