Agile Projects
---
With the Agile app, you can manage projects that frequently change requirements and priorities, and have the continuous flow of new tasks. A key feature of such projects is frequently changing the rules of a game and the inability to pre-determine the entire work plan in advance.

The agile approach is getting more frequently used in project management of various industries.
Examples of projects where agile management is often required:
development of web-service or software;
launch or support of a new product/service;
marketing;
education;
design projects and others.
An agile approach to project management is focused on creating maximum value for the consumer, as quickly and as often as possible. Teams using an Agile approach in the organization of workflow often demonstrate high productivity and speed of delivering the value to the client.
This chapter contains basic information about the Agile projects application and its structure. It also includes the best practices of its use from our team.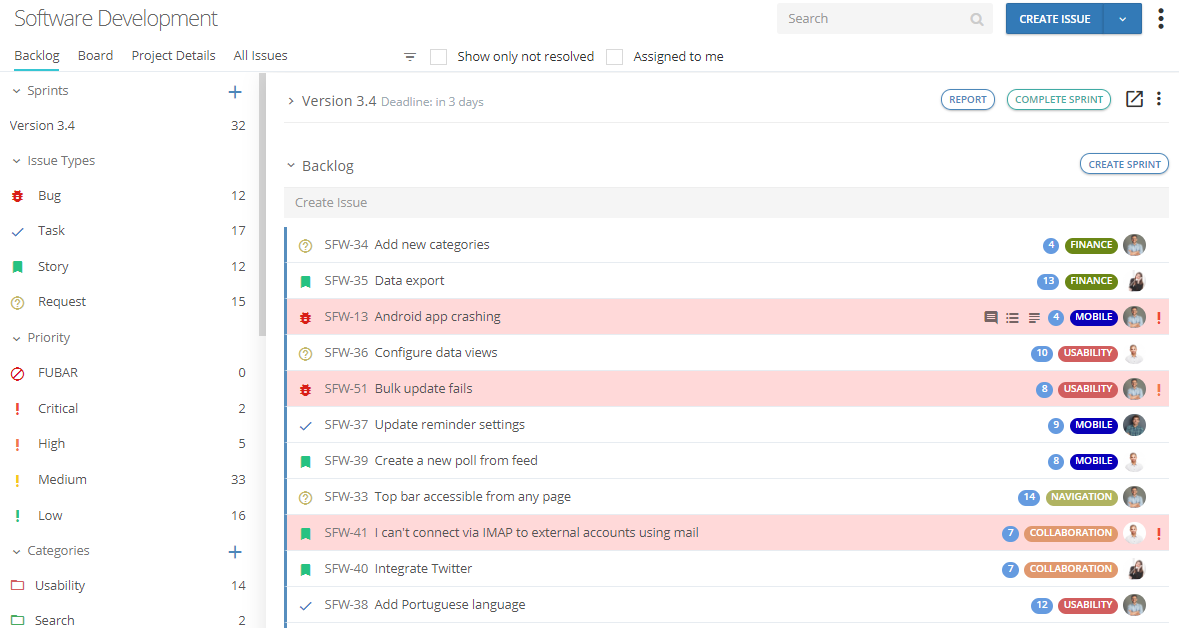 ---