Everything You Need To Know About CRM
December 22, 2022
7 min read
One of the things that it's important to keep in mind about CRM systems is that they are used to manage customer relationships across the entire customer lifecycle. This includes sales, digital commerce, marketing, and customer service interactions.
Overall speaking, a CRM system like Flowlu helps you focus on your business relationships with individual people. This includes customers but also colleagues, service users, and even suppliers. Since you can manage your relationships with them, it will be easier to find new customers, win their business, and also provide support and additional services.
Who Is CRM For?
As a business owner, you may be wondering about who is CRM for. Well, it's basically for the entire company from sales to business development, marketing, customer service, recruiting, and any other activities that may benefit from better relationship management.

    Despite what most people think or believe, using a CRM system for nonprofits is crucial. Time is always short as well as resources. So, the better you manage both, the more efficient you and your nonprofit organization will be.
  
Ultimately, a CRM system like Flowlu allows you to store both customers and lead contact information, find sales opportunities, manage marketing campaigns, and record service issues, all in one location. As you can easily understand, this information is then available to anyone at your business who might need it.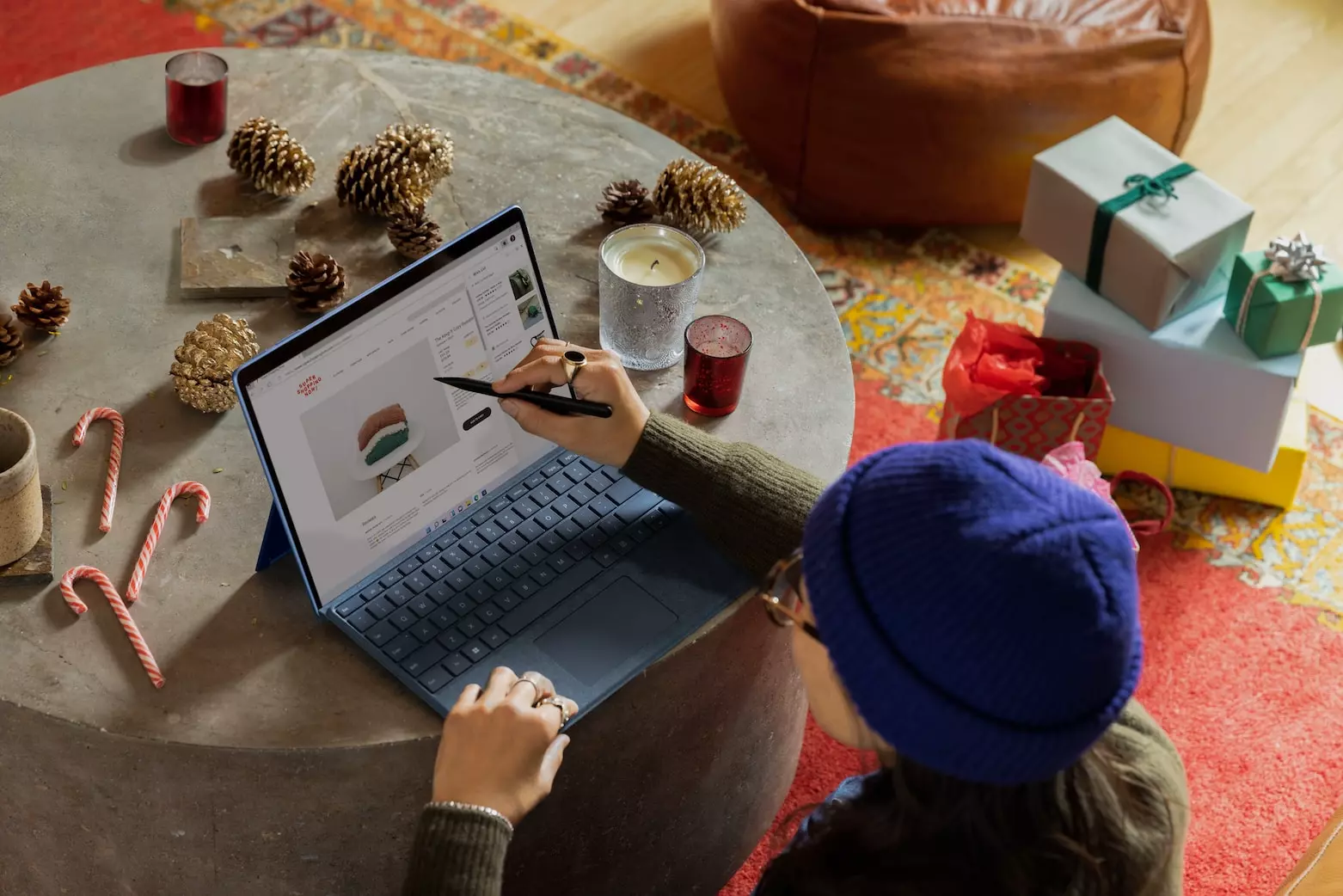 When anyone within your business can access this information, it will be easier to collaborate and increase productivity. After all, everyone will know how customers have been communicated with, what they have bought, what they paid, when was their last purchase, and much more.
A CRM system like Flowlu can help businesses of all sizes grow.
Why Does Your Business Need A CRM System Like Flowlu
With more and more businesses being launched every day, it's important that you stay ahead of your competition. And a CRM system like Flowlu can help you in this difficult task.
We don't have to tell you that your business needs to be customer-centered. So, when you can get up-to-date, reliable information, and a place where you can store and organize all this data, things will be easier.
Overall speaking, a CRM system like Flowlu can give you a clear overview of your customers. You can see all your data in just one place. Within Flowlu's platform, you get a simple and customizable dashboard where you can see all the information about your customers and leads. Not only their basic information but also their previous history with you, their preferences, hobbies, interests, and any other information that you believe is relevant.
With all this information on your side, your marketing team can better manage and optimize campaigns and lead journeys. In what concerns your sales team, they can have a better insight into how prospects are coming in which will make forecasting more accurate and simpler. You will know, at any given time, all the opportunities or leads.
Even though CRM systems have traditionally been used mostly by sales and marketing departments, customer service and support are rising. And this shouldn't be a surprise. After all, when you are using a CRM system like Flowlu, you can record all interactions and communications in just one place. Even if a customer contacts you using email and then changes to a phone call, you will see the entire interaction within Flowlu's platform.
What Does A CRM System Do?
Although we are certain that you already realized that your business needs to start using a CRM system like Flowlu, you may not still understand what a CRM system actually does.
Simply put, a CRM system like Flowlu helps you find new customers, win their business, and keep them happy. When you are able to gather and keep organized data about your customers and leads in just one place, you'll be able to build stronger relationships and grow your business faster.
In most cases, CRM systems start by collecting a customer's website, phone, email, and social media data across multiple channels and sources. But this kind of system also allows you to automatically pull in author information such as your customer's preferences, interests, and more. A CRM system like Flowlu will. Organize this information so it can give you a complete record of your customers so you can better understand your relationship over time.
My firm was able to scale in the midst of the pandemic while reducing my firm's overhead. For example, the automation capabilities in the CRM allowed us to eliminate an additional software subscription and employee position while increasing our lead intake.

Cameron Williamson Senior Managing Editor
When you have a consolidated view of your customers, you can then use your CRM system to manage daily customer activities and interactions. In the case of the marketing department, it may mean engaging with prospects with the right message at the right time. For sales, reps can work faster and smarter since they have a complete and clear view of their pipeline. In the case of customer service agents, they will be able to respond to customer needs on any channel, using just one platform.
One of the best things about using a CRM system like Flowlu is that you can easily integrate it with other apps. It may be a document signing app, a surveys app, a payments app, or any other that you like and are used to working with. In addition, you may also take advantage of automation. There are some manual and tedious tasks that continue to be performed manually because you don't know a better way to do them. However, when you are using a CRM system like Flowlu, you can automate them and give extra time to your employees to perform more important tasks.
Why You Should Go For A Cloud-Based CRM System Like Flowlu
In the old days, using a CRM system was extremely expensive. It required not only expensive hardware but also a dedicated IT team. Fortunately, this is no longer the case. Just like it happens with Flowlu, you now have cloud-based CRM systems available on the market.
Here are some of the main benefits of using a cloud-based CRM system like Flowlu:
#1: Work From Anywhere:
One of the main advantages of using a CRM system is the ability to access all information quickly and easily. However, sometimes, you may have the need to access data but you're not at the office. You may be on the roads to meet the client, or you may be working from home. Fortunately, when you are using a CRM system like Flowlu, you can work from anywhere. The same information is available to anyone who needs it, all the time.
#2: Always Updated:
When you are using a cloud-based CRM system, you don't need to worry about updates. Unlike other software that needs to be installed on your business computers, this kind of CRM system will always be updated and ready to be used.
#3: Easily Accessed:
In today's world, it's important that you can access your data when you need it. This is exactly the type of Flowlu. You can access our platform from your laptop, PC, or any device that allows connecting to the Internet.
#4: Reduce Costs:
The price of a CRM system is always an important factor to consider, especially for small business owners. When you choose to use a cloud-based CRM system like Flowlu, your costs will be substantially reduced. After all, you don't need any special installation, no Hardware to set up, and no maintenance at all. Basically, you will only need to pay for the system itself.
See the most answers to the most frequently asked questions. You can find even more information in the knowledge base.
Knowledge base
Sign up and start exploring Flowlu with a 14 day unlimited trial and find the subscription that suits you best.
We have a constantly updating knowledge base, where you can find all documents about our modules and find answers to all your questions.
Sure! You can use Flowlu on both iOS and Android smartphones.
December 22, 2022
7 min read