Contact Us
Contact us today to learn how Flowlu can make your team or agency more efficient and productive. Our experts will advise you on the best plan to manage your projects, workflows and processes.
We are glad to see you
Email
Our mailing address is
240, C1 Building, One Central, WTC, Dubai
PO 114142
Need Help?
Explore our resources to quickly get started with Flowlu business management software
Book online demo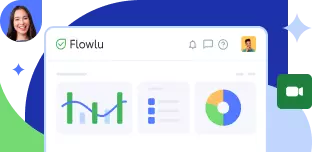 Find the answers
Knowledge base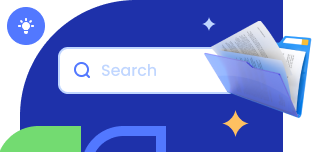 Ask questions
Support chat