Introducing Flowlu Mobile App 2.0
September 26, 2022
3 min read
Explore brand new Flowlu mobile app with highly requested redesigned UI, widgets, knowledge base, calendar and more new handy features
Say hello to the huge Flowlu mobile app update! In our post-pandemic world, it's vital to keep in touch with the team wherever they are. That's why our priority is to make your mobile app experience as smooth as possible.
From now on, there is a small version of Flowlu in your pocket, with refreshed UI and enhanced features. Let your projects and team be entirely handled through the mobile app.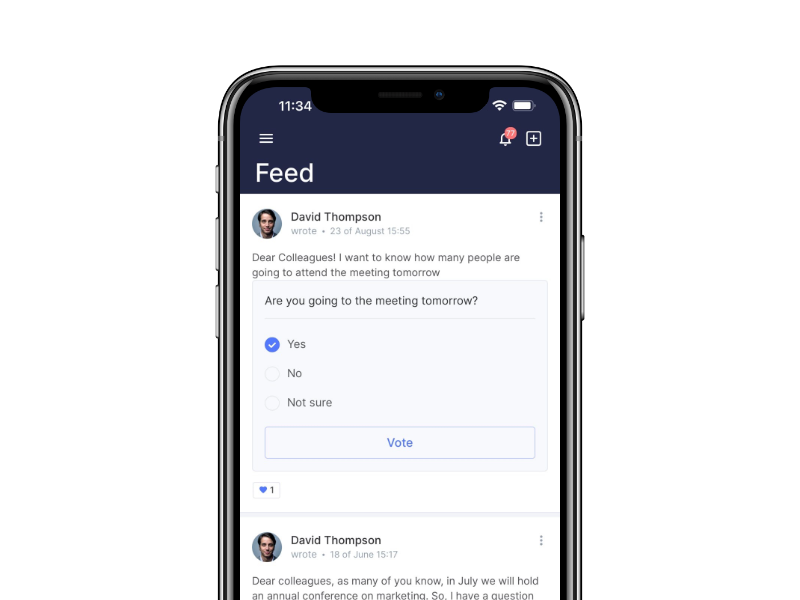 But a highly requested UI redesign is not the only part of our update. Ready to see what's new we've prepared for you?
Get Full Overview With Dashboards
Miss Flowlu dashboard from the web? Don't worry, because from this moment, all key metrics will always be at your fingertips. Place any information that you need, either it's current tasks, projects, financial reports or schedule. You can add widgets, drag and drop or delete them to organize them as you need.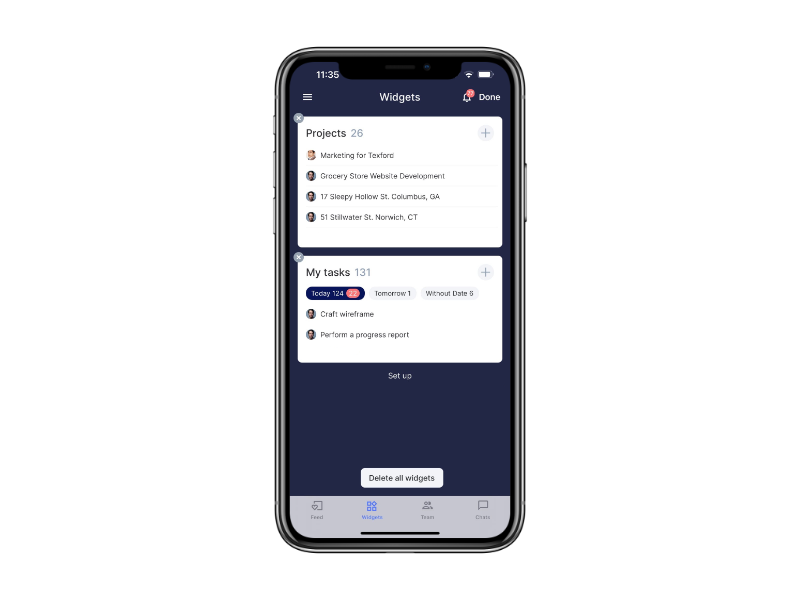 Be Always On Time With Calendar
We know that the previous in-app calendar was too clunky, so we created a brand new scheduling feature with a fully visualized interface and events. By the way, our calendar is perfectly compatible with the dashboard, so you can place it there for quick access.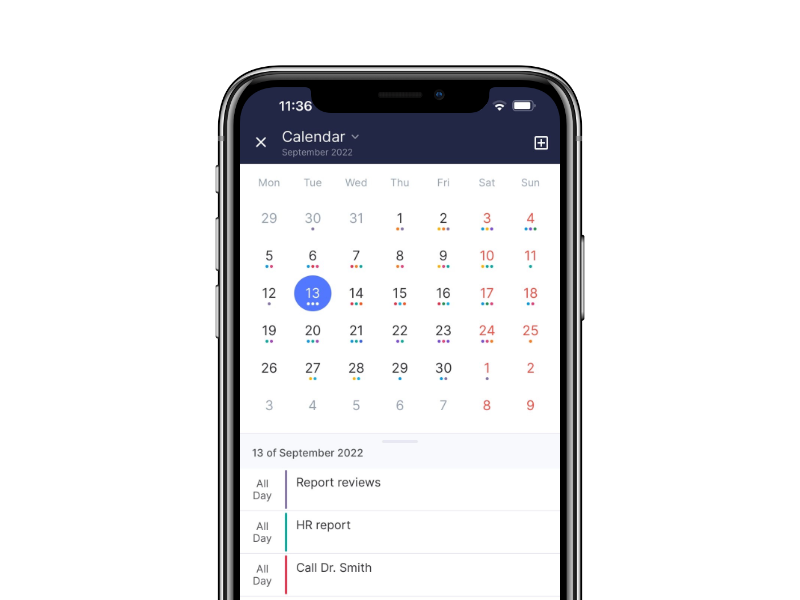 Get Faster Access to Knowledge Base
Onboard your clients and share important information with employees right in the mobile app. Articles are still added only through the web version, but you can already read, search through the content and share opinions in the article's comments from any device.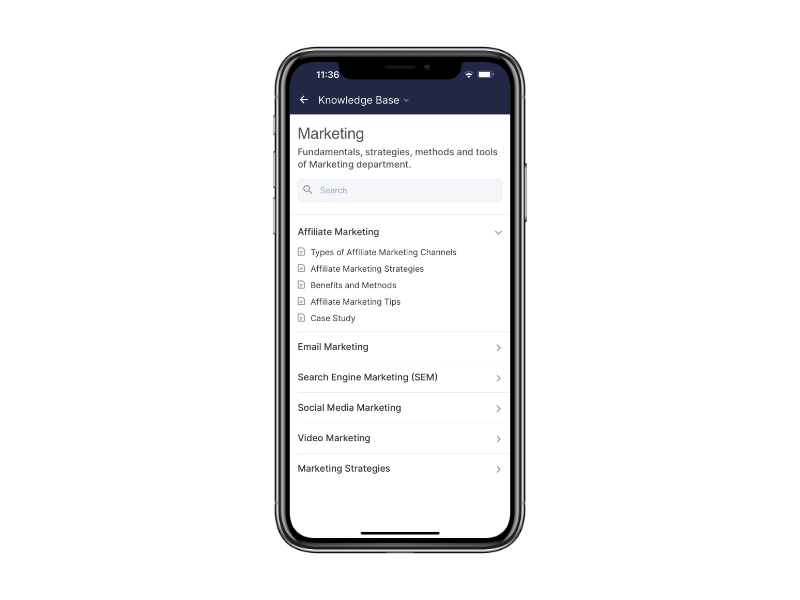 Manage Cash Flow Right From Mobile App
You can manually add revenue and expenses from the mobile app. Keep tracking and maintaining cash flow wherever you are and get informative insights into your financials.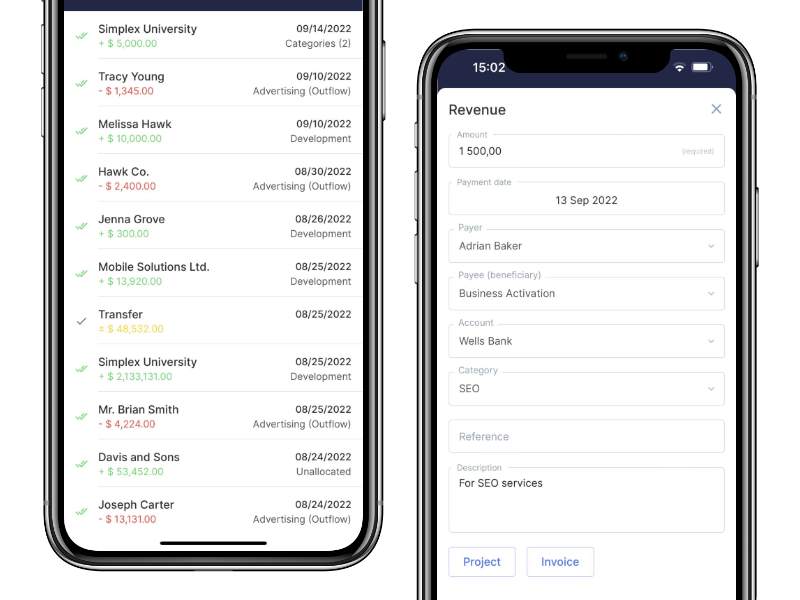 Redesigned Tabs & Sidebar Navigation
From now on, you don't have to deal with a complicated menu, because with a new interface we've added bottom navigation and updated sidebar. Bottom navigation bar will help you to easily open chats, widgets and the feed, while the sidebar will help you to reach any module.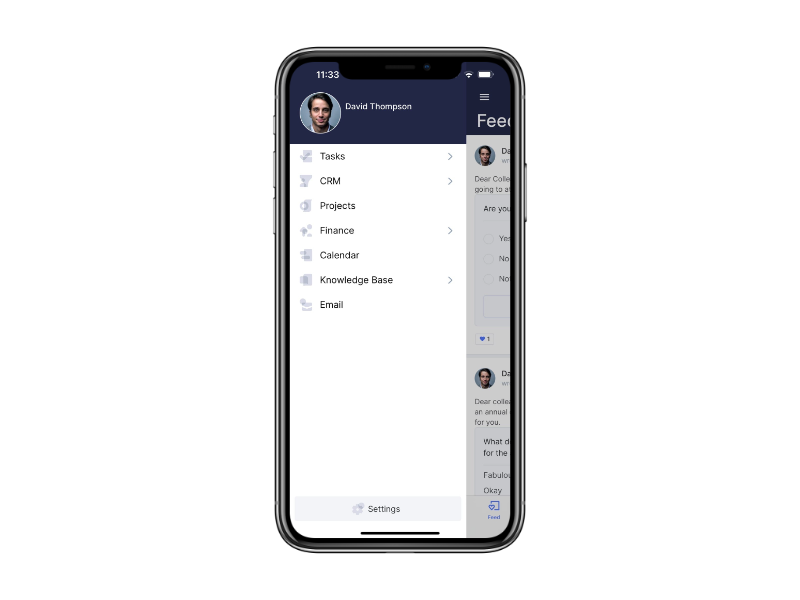 Quickly Log In With AppleID
Update is coming, so you can't waste a second! Gladly, you can log in to your Flowlu mobile app with AppleID and start exploring all new features with no delays.
If you're reading this, all these mighty improvements are already in Flowlu, so hurry up to catch them all. We also appreciate any feedback you provide through our support channels or social media.
See the most answers to the most frequently asked questions. You can find even more information in the knowledge base.
Knowledge base
Sign up and start exploring Flowlu with a 14 day unlimited trial and find the subscription that suits you best. 
Sure! You can use Flowlu on both iOS and Android smartphones.
We have a constantly updating knowledge base, where you can find all documents about our modules and find answers to all your questions.
September 26, 2022
3 min read