How Pharmaceutical Consultancy Company Improves Project Management with Flowlu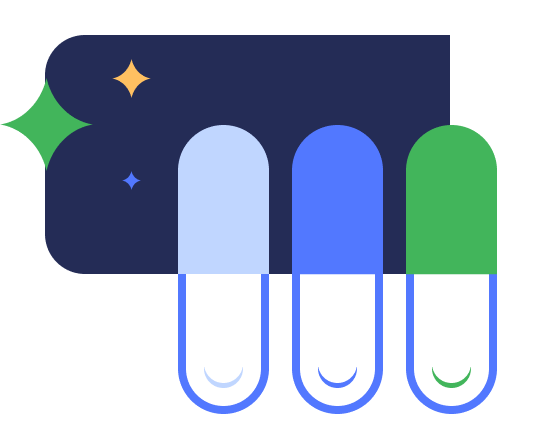 The pharmaceutical consultancy company specializes in regulatory affairs, pharmacovigilance, and translations. They are based in Europe, but with a worldwide reach — they work on projects in South and North America as well as Asia.
Generally, their clients are pharmaceutical companies looking to get expert help in regulatory affairs or pharmacovigilance. The company's been in business for 5 years but the management has decades of experience in the field as does the team of the company's experts.
We spoke with the company's regulatory affairs manager, and discovered how their pharmaceutical consultancy company uses Flowlu and how it helped them to track project progress and streamline work processes.
Challenge
Prior to Flowlu, pharmaceutical consultancy used another project management software to run and automate their operations. It is called 5pm and it is a simple work management tool to help teams track tasks and projects.
However, they were interested in a more comprehensive project management software to handle their work progress, time, project resources and team.
We wanted a one-stop-shop for all project management needs

Regulatory Affairs Manager
Communication with clients and health agencies is also a key aspect of their work so it was important to have abilities to manage that as well.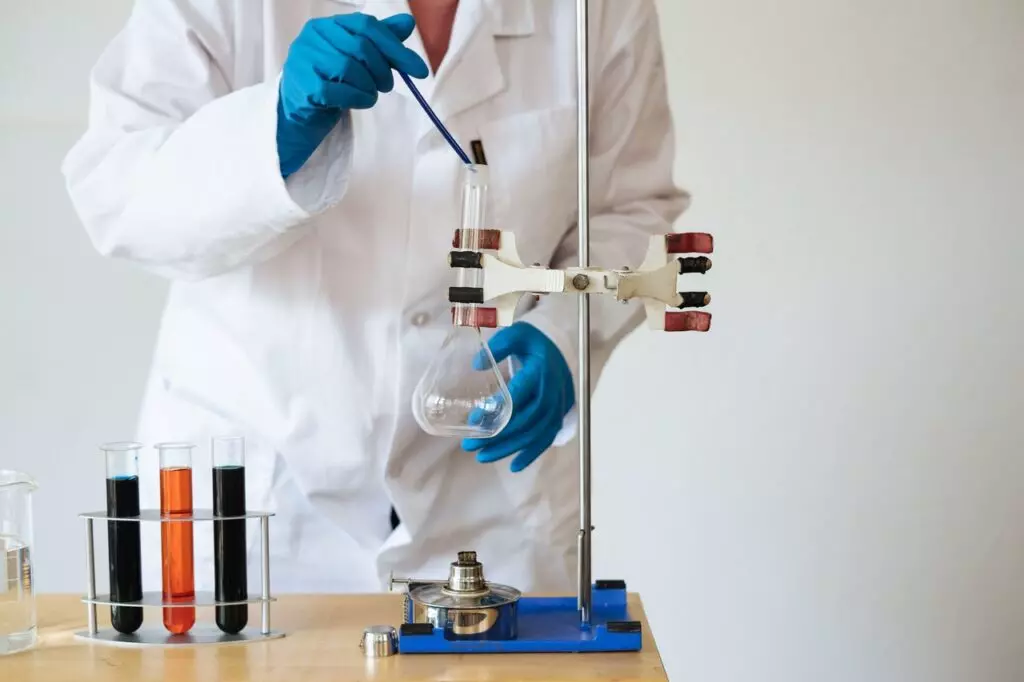 They browsed a number of project management software solutions for a better way to manage projects but none of them was quite the right fit for their business. When the team were evaluating software options the most important was that the new tool is easy to learn and navigate, has all the modules the team needed, and helps to speed up work processes.
What is fascinating is that the consultancy's entire team was involved in the selection process. The software was first screened by one person to confirm initial suitability, but then the entire team took part in testing it and a final decision was made based on the opinion of all team members.
Solution
We first heard about Flowlu when searching our options on Google. Then, we decided to read more on Capterra to learn users feedback

Regulatory Affairs Manager
Flowlu seemed to have the right balance of customizability and preset parameters that we were looking for. We chose Flowlu because it is a very no-nonsense piece of software. It gives you all the tools you need to accomplish your goals, provides you with an environment that is streamlined in just the right way, and allows you to customize the little details to fit your workflow perfectly. The support team is very responsive and eager to help. There are new additions being made regularly, which is a big advantage as well. The knowledge base was also a factor as it made learning to use the software easier for everyone.

Team representative
The pharmaceutical consultancy company had to transfer a lot of project work from their previous PM software, but roughly it took them two weeks to get started with Flowlu.
Perhaps, we spent a full month getting everyone on board and running, but that is due to the complicated nature of some of our projects. It was very easy for everyone to pick up the basics, our expectations of Flowlu were met.

Regulatory Affairs Manager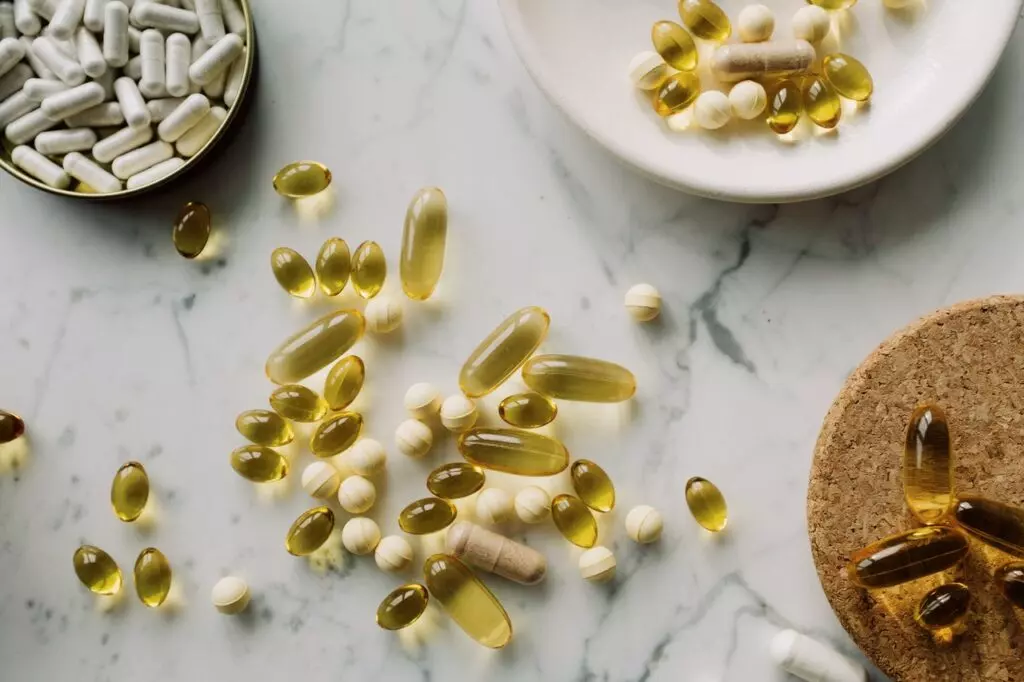 With Flowlu, it is now much easier for the team to keep track of all of the project work. The way they were able to customize the data displayed and the way that Flowlu is designed in general is very helpful when tracking a large number of projects.
The team mostly uses the Projects and Tasks modules with a little bit of CRM sprinkled in. But the company is eager to experience more with Flowlu's upcoming features for efficient customer management.
We are hoping for the CRM to have integrated calling so our sales team could switch over to Flowlu as well eventually.

Regulatory Affairs Manager
Task automation and workflows are powerful tools that have helped the pharmaceutical consultancy company a lot as well. One of the features that plays a crucial role in improving project management is project templates which are perfect for a company's type of work. They help to pre-define the project structure so new projects are initiated within seconds.
Conclusion
Flowlu has helped us keep track of our project work. It is often important to be able to see how our projects are interlinked and the past work that was done on a certain type of project. Flowlu also works well when organizing a project ahead of time — setting tasks and deadlines that are easy to track and meet

Regulatory Affairs Manager