How Hull Firm Scaled Their Business During The Pandemic With Flowlu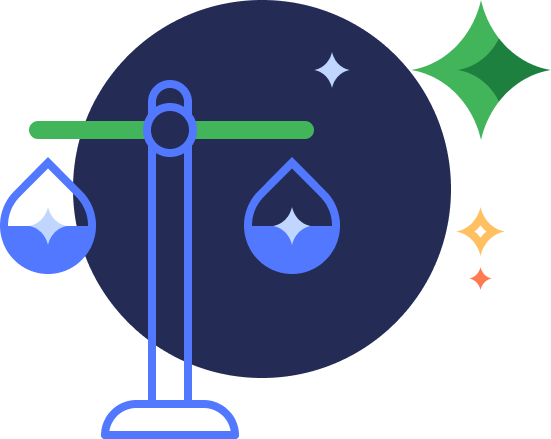 The Hull Firm LLC is a child centered law firm that helps parents understand how the law works so that they can make informed decisions that protect their children's safety, wealth, and best interests. The firm is located in Athens, Georgia, USA.
We spoke with Nicole W. Hull, the managing partner of the Hull Firm LLC, to learn what impact using Flowlu had on her business.
How long have you been in business? What are the challenges of your business?
The Hull Firm opened in 2014. One of our greatest challenges was scaling our firm and having the software platforms and applications in place to do so in a manner that was cost-effective and efficient.
How did you manage your operations before Flowlu?
We used a host of different software applications that did not integrate well and were very expensive. We used LawMatics for a CRM ($300 per month), Clio Manage for our practice management ($400 per month), G-Suite and Gmelius for email and shared inboxes ($75 per month), and a host of other small applications that made it difficult to organize the information to be able to effectively practice law and run the business.
Tasks were falling through the cracks because we had to log into one platform to complete intake and another to manage existing projects. If we wanted to communicate with each other, we had to log back into G-Suite to access the chat features. It was a nightmare.
As we began to grow we had to find a better way to organize our clients' information and effectively run the business. When the pandemic forced us to close our physical doors, we were forced to find a solution, or go out of business.
Did you explore other solutions prior to this that did not work out?
We attempted to leverage the Google applications that came with our G-Suite subscription, and while we were able to create a Google Worksite and make use of Google Forms, we still had a lot of disjointed applications and it felt very unprofessional. So we moved all of our data to a legal platform called MyCase, and it was "ok," but it was still very limited.
So then we moved our data to Monday.com, and it was confusing. So then we moved our data to another legal platform called Clio, and while it offered a better solution than the other platforms because of its ability to integrate using Zapier, it still required us to toggle between platforms and pay for several applications. Every time we moved to a new platform, we lost time and money.
What was most important to you when evaluating your software options?
I was determined to find a solution that would work for the long term. I evaluated the ability to use the platform to assist in the intake of new clients, manage my current cases, and help me run the business. I also wanted the platform to integrate with G-Suite because we use Gmail, Google Drive, and Google Calendar.
Me and Jade, my legal assistant, were tasked with finding a viable solution to achieve these goals. I am also a part of a legal brain trust called "Legal Tech Gurus" and we analyze different technology used to run out very different law firms and we had an in depth discussion about the various options.
Attorney Rosalind Johnson brought Flowlu to "Legal Tech Gurus" and we began to discuss it. Attorney Kamilah Jolly and I decided to demo Flowlu and after a few days, I presented it to my legal assistant so that she could help me see if it could work for our firm. Now, I tell everyone I can about this amazing platform.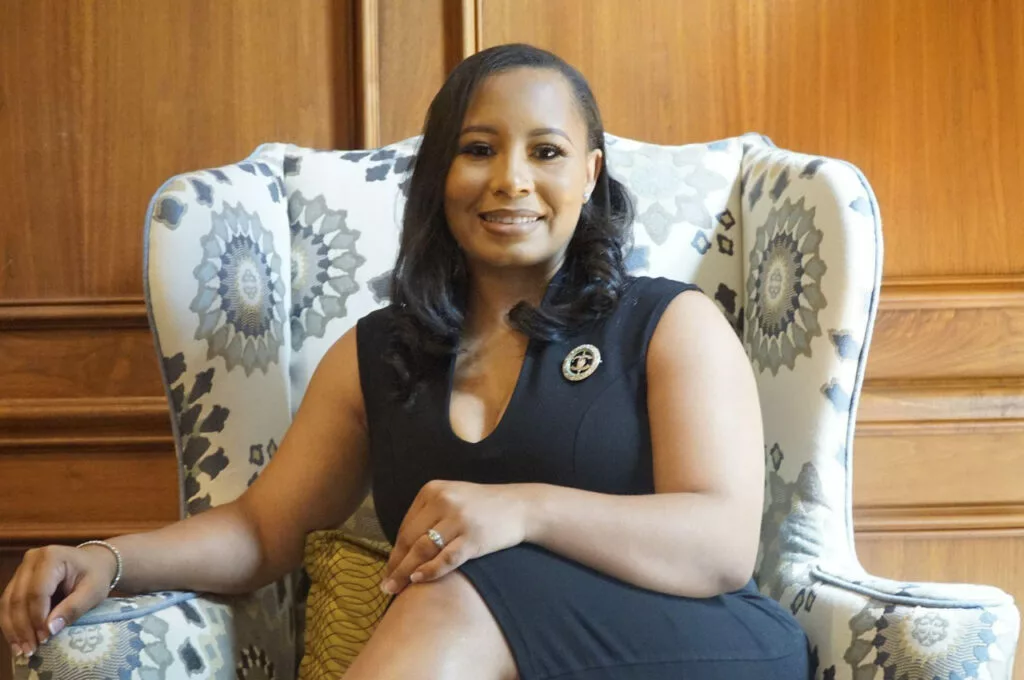 Why did you choose Flowlu?
Flowlu is a feature-rich platform and truly is the best all-in-one I've ever seen. There is not a single legal-specific software that offers a CRM, Project Management System, Invoicing System, Client Portal, Knowledge Base, and Emailing system within one platform. Flowlu's innovation and the INCREDIBLE price point for all of these features made it really easy to see how this platform could really help me take my firm to the next level.
While the learning curve was a bit steep, the customer service has always been amazing and I really appreciate the way the cofounder Max Kamyshev pays attention to his client base and tries to incorporate the different things that we need.
How long did it take to get up and running?
It took a solid three weeks of contacting support and playing with the features before I could begin developing systems and processes within the firm using Flowlu. But once you get it, it is pretty user friendly. Flowlu has exceeded my expectations. It is truly an amazing product.
What's changed after you adopted Flowlu?
My firm was able to scale in the midst of the pandemic while reducing my firm's overhead. For example, the automation capabilities in the CRM allowed us to eliminate an additional software subscription and employee position while increasing our lead intake. In addition to helping my firm become more profitable, Flowlu has helped me to achieve a better work-life balance.
Is there a particular feature of Flowlu that you rely on most?
I love the CRM, in-app email, and chat features. I know that once the Client Portal and automations in the Project Workflows are implemented those will be my new favorites. Everyone in my company uses Flowlu and soon my clients will use Flolwu as well!
What impact has using Flowlu had on your business?
Since using Flowlu, my business has made more money, spent less money, and I have more free time. This gives me the ability to work on my business and better serve my clients. While we are a small firm in size, we are able to match the support and skill of a big firm and that gives us a great advantage over our competitors.